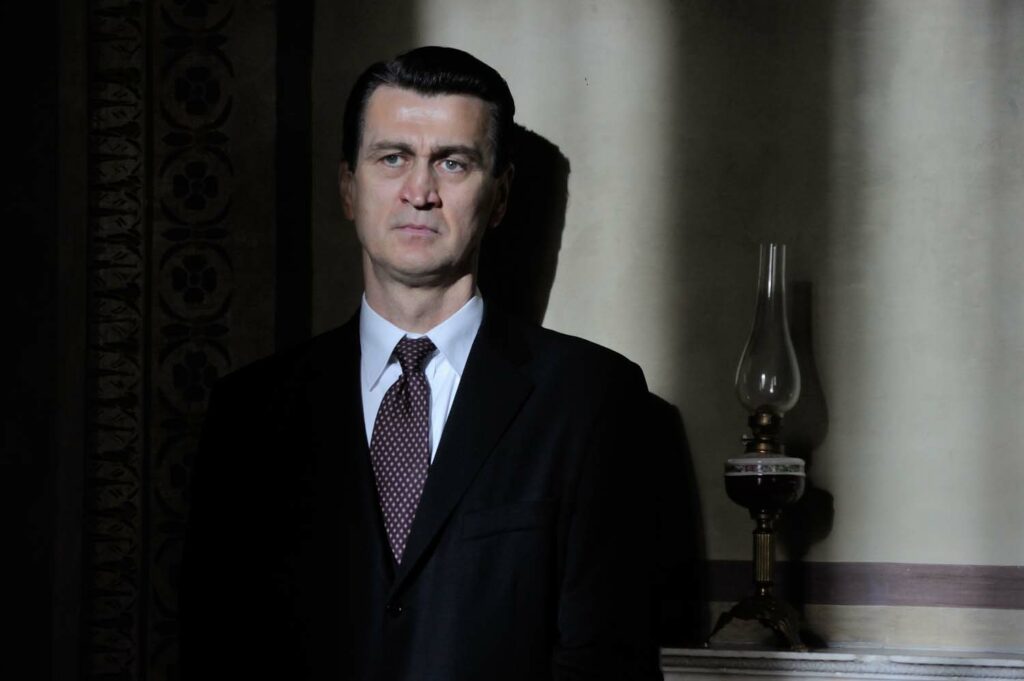 Born in Yugoslavia under the sigh of Gemini.
His mother and father were school teachers.
Up until late Eighties he lived in Yugoslavia working mostly on indie projects.
After this he moved to Milan, then Rome where he worked mainly in the fringe and street theatre.
In the mid-nineties Daniel moved to Canada and starred in film and TV productions;
Aliance Atlantis Communications, CBS, 2o Century Fox and Marwell Enterprise.
At the beginning of this century, he arrived in London, where he still resides. 
He has worked domestically with BBC1, Stan Lee's, Neflix as well as FilmmakeratLarge and SixtyTwo films.
Internationally he has acted for Canal+, Sky, Rai1, Indigo films, Tsar, Prada, Indiana Films, MediaPro,
Wildside and HBO.
Made by Pasquale